>> Back to #SaferInternet4EU campaign home
#SaferInternet4EU Awards

**The #SaferInternet4EU Awards took place in 2018;
this content remains here for information purposes.**
The #SaferInternet4EU Awards were one of the milestones of the first year of the #SaferInternet4EU campaign. After the call for best practices, the jury deliberation and the public vote, the three lucky winners were announced during the Awards ceremony at the Safer Internet Forum (SIF) 2018 in Brussels on 20 November 2018.
Mariya Gabriel, Commissioner for Digital Economy and Society, awarded the trophies to the three winners and all other finalists.
Watch the winning entries below...
Category: Youth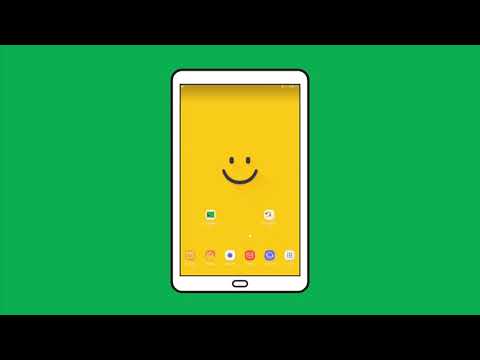 Author: Students from the High School of Tichero
Developed by high school students, this quiz app is targeted at students aged ten and above. It aims to encourage critical thinking, positive online behaviour and online safety. It is available in Greek, English, German and French.
Category: Teachers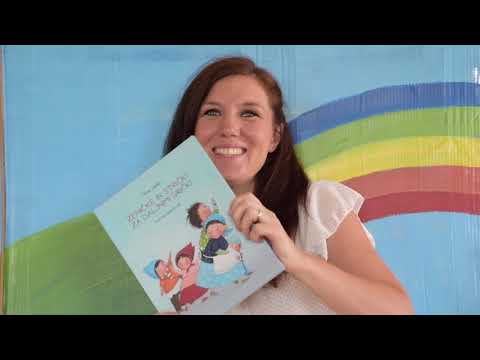 Author: Nina Jelen
By turning her classroom into a virtual world, Nina Jelen used creativity and games to promote positive online behaviours among elementary school pupils and to raise awareness about the risks of inappropriately using the internet.
Category: Organizations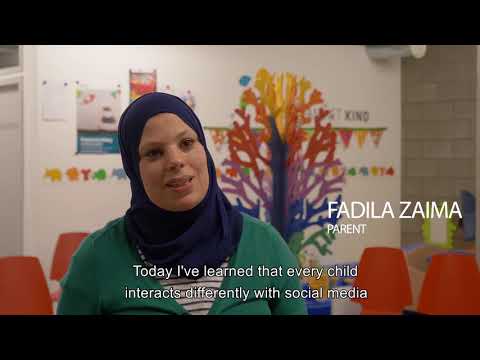 Author: Gezinsbond and Child Focus
Safely Online is a set of tools and trainings developed to educate parents about the safe use of new media, to protect their children from harmful digital behaviour. This programme targets socially disadvantaged parents in particular.
Congratulations to the other finalists in the Youth category…
2nd place: Lili Leißer
3rd place: Lorcan Tuohy
Congratulations to the other finalists in the Teacher category…
2nd place: Rose-Marie Farinella
False Information Hunters from the age of ten
3rd place: Marta Turlinska and Eduard Ivinski
Congratulations to the other finalists in the Organisation category…
2nd place: Deutsche Telekom
3rd place: The Diana Award